About AM Research
AM Research is a California-based, registered limited liability company (LLC). AM Research is results-oriented, tackling issues in technology, social media, public health, safety governance, law and privacy. Our research draws on qualitative and quantitative approaches incorporating ethnography, focus groups, surveys, questionnaires, and usability studies. AM Research is particularly attuned to equity and diversity in building research roadmaps and addressing ethics in research with respect to vulnerable populations. Our approach incorporates data privacy elements (with attention to GDPR, CCPA and POPIA) for analyzing records, and engaging social media in the U.S., Europe, and Africa.
What We Do
If you and your team are looking for assistance, AM Research can help you to:
Strategize and develop research roadmaps with mixed method approaches and user studies
Monitor and evaluate data-driven projects and programs
Develop and implement Human Subjects Research Protocols
Conduct reviews for non-profit and academic ethics boards (Institutional Review Boards (IRBs) (US) and Research Ethics Committees (RECs) (South Africa);
Perform proactive risk mitigation and due diligence for projects in emerging markets
The Henry Nxumalo Foundation
The Adonis Musati Project
Cancer Prevention Institute of California (CPIC)
University of Cape Town, South Africa
Contact us at:

[email protected]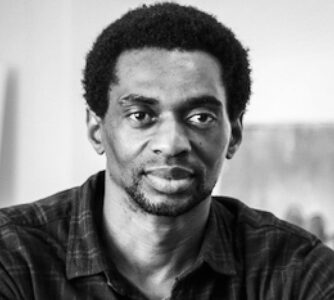 The Team
The team comprises international experts who have worked in the private, government, non-profit and academic sectors. They hold graduate degrees in the social sciences and law – trained internationally in mixed methods research with fieldwork experiences extending to locations in the United States, Argentina, Mexico, South Africa, and Lebanon. Managing Principal: Theresa Alfaro-Velcamp, Ph.D.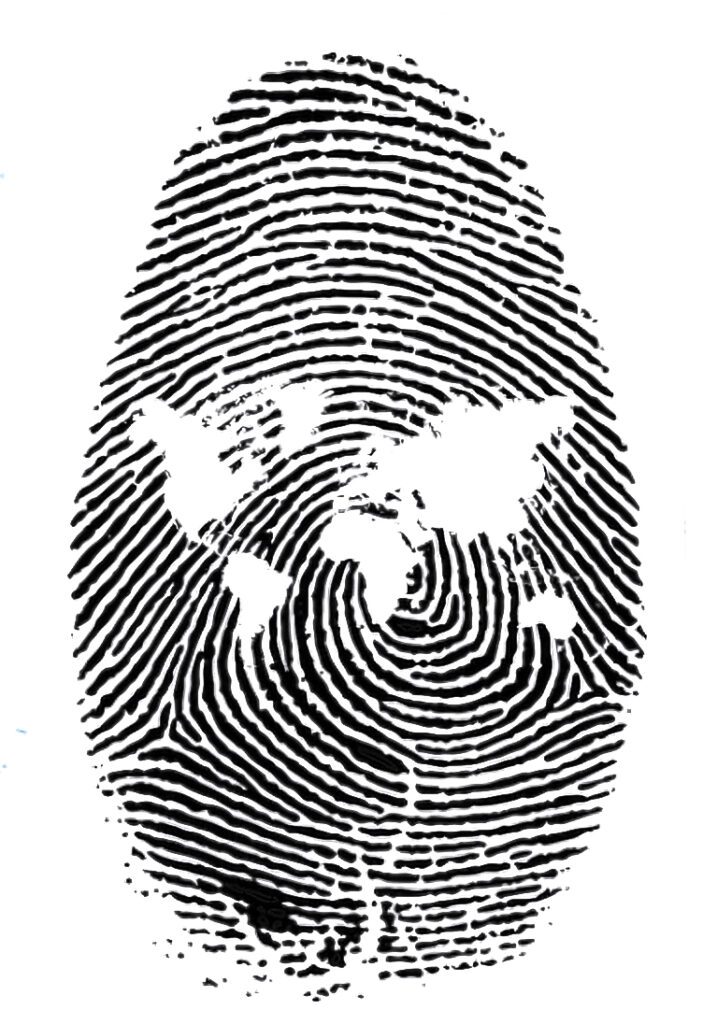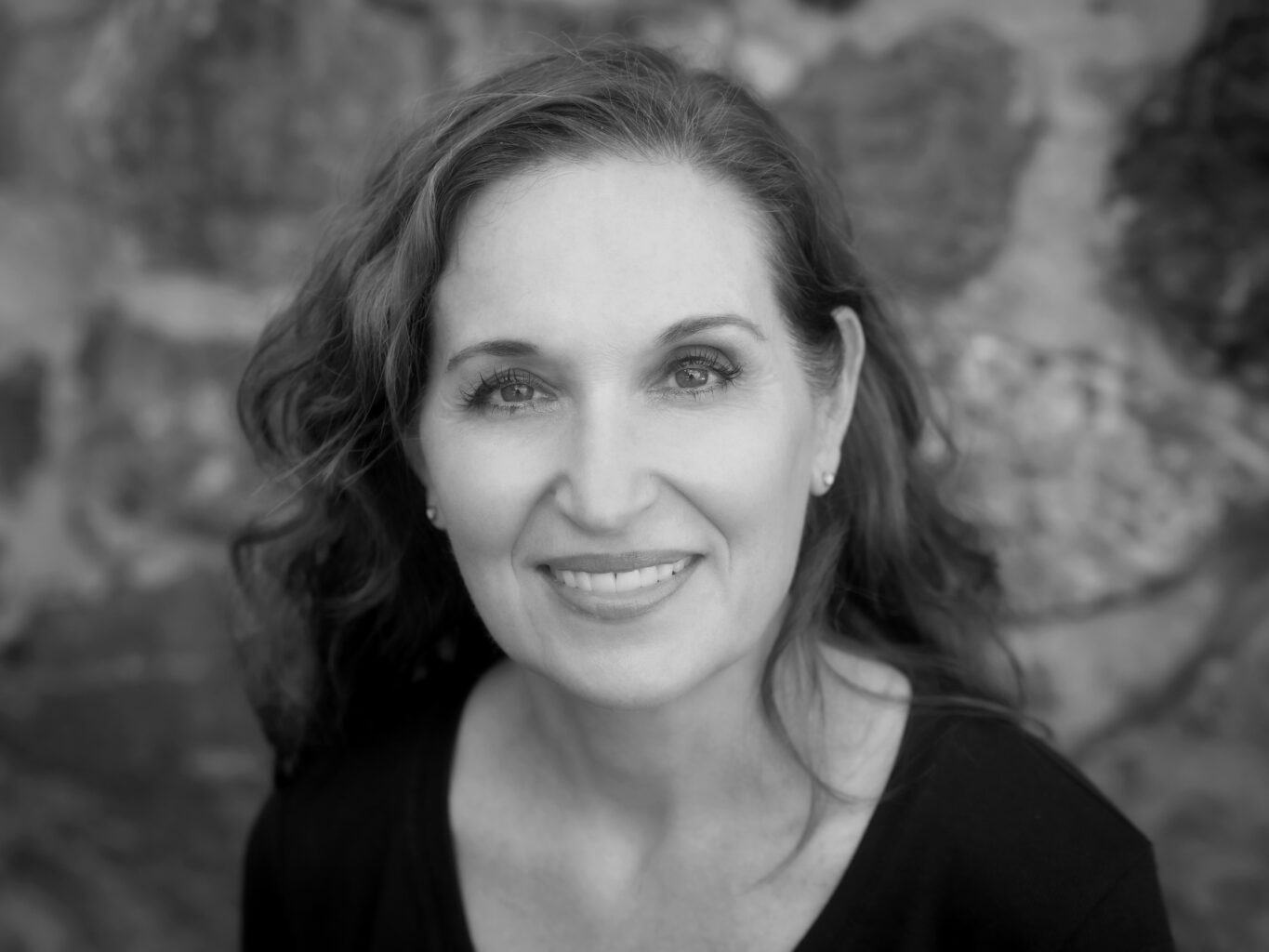 Theresa Alfaro-Velcamp is Emeritus Professor, Sonoma State University (SSU). She has published two books and over 20 peer-reviewed articles in public health, law and history, anthropology and refugee studies. Dr. Alfaro-Velcamp has worked as Principal Investigator/Program Director at the Public Health Institute and as Threat Analyst at Facebook. Her research and writing are informed by her early career in Government Affairs at National Semiconductor, Texas Instruments and Motorola. Dr. Alfaro-Velcamp's community engagement includes serving as an Advisory Board Member at the Adonis Musati Project, a refugee advocacy civil society organization based in Cape Town, South Africa. At the International Rescue Committee (IRC), she volunteered with the Anti-Trafficking team and also worked with the Immigration Program assisting with the Central American Minors (CAM) program and Deferred Action Childhood Arrival (DACA) clients. She was also a Legislative Ambassador for the American Cancer Society (ACS). Dr. Alfaro-Velcamp received her doctorate in History and MA in Latin American Studies from Georgetown University. She earned a Master Of Philosophy in Human Rights Law in the Faculty of Law from the University of Cape Town in South Africa. She also has a Masters in Science from the London School of Economics and Political Science.
Matthew Skade is a multifaceted Director with 20 years of experience in strategic management and planning. His complex project management expertise extends from foci on safety governance, public safety, social enterprise, public transport, and migration. At the Violence Prevention Through Urban Upgrade (VPUU) NPC, he served as the monitoring, evaluation and learning lead.  Matthew has also worked with the South African Municipal Workers Union Medical Aid (SAMWUMED), Centre for Criminology at the University of Cape Town (UCT), the Safety Lab, Africa Centre and Paraffin Safety Association of Southern Africa.  His independent research includes investigating the safety and security of the public rail transportation in Cape Town and crime 'hotspots' or 'high priority neighbourhoods' in three South African cities: Philippi East in the City of Cape Town, KwaMashu in the City of eThekwini, and Hillbrow in the City of Johannesburg. In 2015, he was awarded the National Research Fund Scholarship. He assisted in projects with the Global Initiative against Transnational Organized Crime, South African Cities Network, UNODC, UN-Habitat; City of Cape Town and the Deutsche Gesellschaft für Internationale Zusammenarbeit (GIZ). Matthew received his undergraduate degree in Psychology and Human Movement Sciences from the University of Western Cape, and a Postgraduate Diploma in Human Resource Management from the University of Cape Town (UCT). Matthew also holds a diploma in Advanced Project Management and a Master's degree in Criminology from UCT. Among his outside interests, Matthew's love for sport as a professional player (South African full colours), coach, and mentor led to his work with HOOPS 4 HOPE as the South African Advisory Director.
Praise for AM Research
Theresa combines a high level of understanding and commitment to program mission and objectives with superior organizational skills, detailed attention to workflow and deliverables, and generous, intelligent support of her team and its partners. At the Cancer Registry for Greater California, her program management has facilitated projects including an evaluation of the efficacy of lifestyle interventions that aim to enhance outcomes and survivorship among breast cancer patients. She commands excellent analytic and time-management skills, with a keen eye for risk and critical business needs. As an experienced survey researcher, Theresa's stewardship has enabled ethics review and approvals, integrated comparative use of cancer registry data, and meet project timelines. In giving Theresa broad latitude to engage with teams, methods, data, and challenging projects, she thrives, and results exceed expectations. Theresa's collaboration skills are well-honed and her leadership style fosters teamwork and accountability.
–Marta Induni, PhD

Praise for AM Research
Theresa and I met when I was Chairing the Western Cape Refugee and Migrant Forum in Cape Town. As a board advisor to the Adonis Musati Project, she has worked with refugees to understand their communities and vulnerabilities & I appreciated her ethical approach to her research with such a vulnerable group. This work has led to several impactful publications. Theresa also spearheaded an NGO-Research Collaboration workshop at UCT. She seamlessly integrates her teaching, writing and advocacy of immigrant and refugee rights, making her one of the most effective & versatile colleagues I've met in the immigrant/refugee service sector.
–Kathryn Hoeflich